How to hack Instagram account password in Hindi without root? How to hack Instagram account? ID hack date?
If you want to know the password of someone's Instagram ID, then friends, in this post we are going to hack the account of Instagram – What is the way to hack ID? And how to know the password of Instagram ID from anyone?
How to hack facebook account with phishing? I told you about that in the last article, and today in this post how do we hack Instagram account with genital phishing? How to Hack Someone's Instagram Account Kaise Kare? What is ID Hack Karne Ka Tarika.
Alert: This post is only for Educational Purpose, don't use it wrongly.
How to hack Instagram account?
Go To Z Shadow
First of all, you have to go to the site of z-shadow and create a new account by clicking on Sign Up.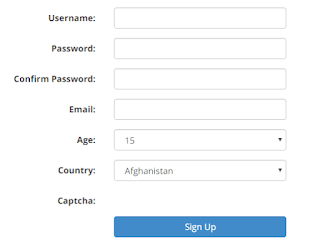 Enter any of your username.
Enter any of your unique password.
Enter your email address.
Select Age.
Choose Country.
Fill the captcha.
Click on SignUp.
Copy Page URL
Now your account is ready, now after coming to the home page of Z shadow, scroll down a bit and go to its third page.
Now you will have to show the option of instagram there, you have to click on its saamne English. Then you will get the URL of your phishing page.
Send To Victim
Now you have to copy the url of that page and send it to your victim, as soon as your victim opens that page, a fake instagram login page will open in front of him.
My Victims
Now as soon as your victim treats that page as a real Instagram page and signs in with his Instagram account username and password, he will be redirected to a new page, and his username and password will come to your z shadow account.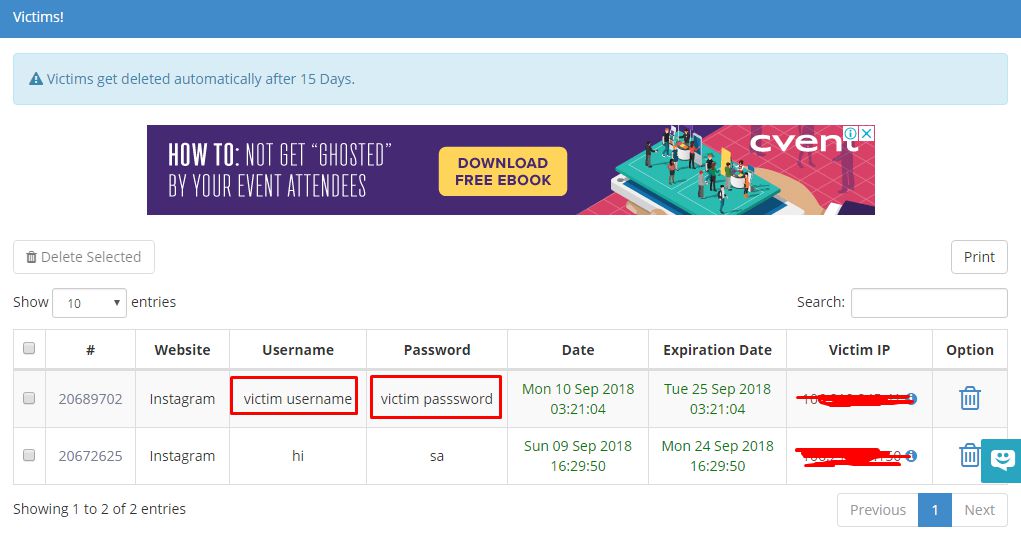 Now You Are Done!
As soon as your victim will login, as soon as he login, along with his username and password, his IP address will also come to you.
So friends, in this way you can hack anyone's instagram account by creating a fake web page. But you cannot share these phishing pages on Facebook. How to share phishing pages on facebook? I will tell you about that in the next articles.
Hopefully now you have come to know that someone's Instagram Account Hack Kaise Kare by phishing? What is ID Hack Karne Ka Tarika? And how to easily know the password of anyone's instagram id?
If you have any question related to this post then comment below. And if you liked the post, then also share it on social media.